Make Infographics For Free
Everything you need to create and publish infographics is right here.
Create Infographics in 3 Easy Steps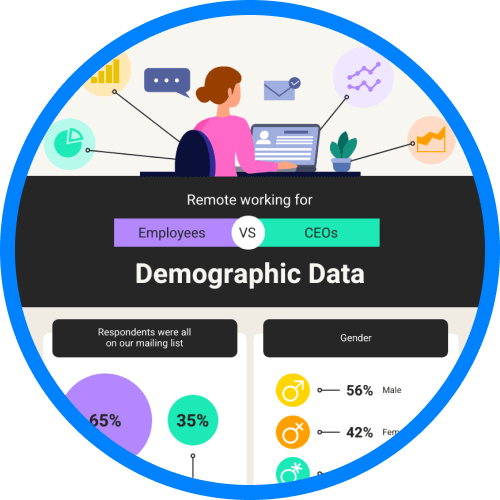 1. Choose a Template
Get inspired and create an infographic quickly with one of our professionally designed infographic templates.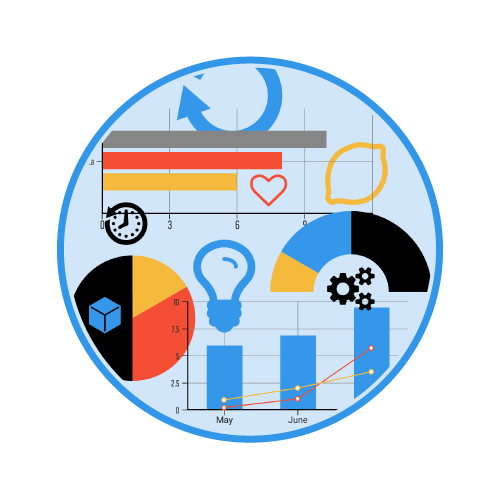 2. Add Charts and Visuals
Visualize your data and information with charts and text. Enhance your infographic by adding icons and images from our library.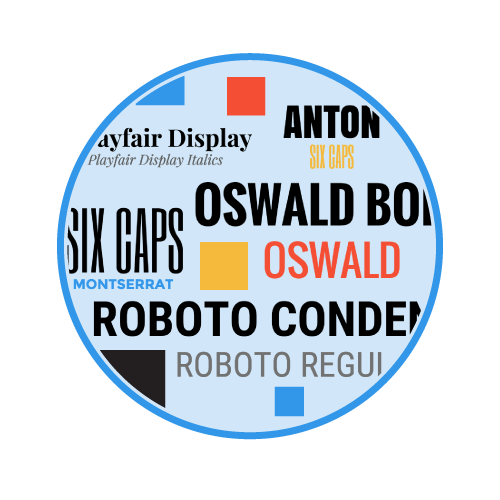 3. Customize Your Design
Customize your infographic design by changing the fonts and colors with our infographic maker. Apply your own style to make your infographic unique.
Beautiful Infographic Templates & Designs
Choose from hundreds of professional templates for infographics, reports, posters, promotions and social media posts.
Visualize Data with Charts, Maps and Icons
Tell your story visually with hundreds of free charts, maps, icons and visuals.
Simple Drag and Drop Infographic Creator
Learn how to make an infographic in minutes. No design skills required.
Share with Anyone, Anywhere, Any Time
Publish your infographics on popular social networks. Embed them on blogs or websites. Download as an image or PDF.