The Simple Design Platform for Executive Professionals
Create better infographics to attract customers, grow your business, and transform dry reports and dull data sets into exciting executive leadership communication.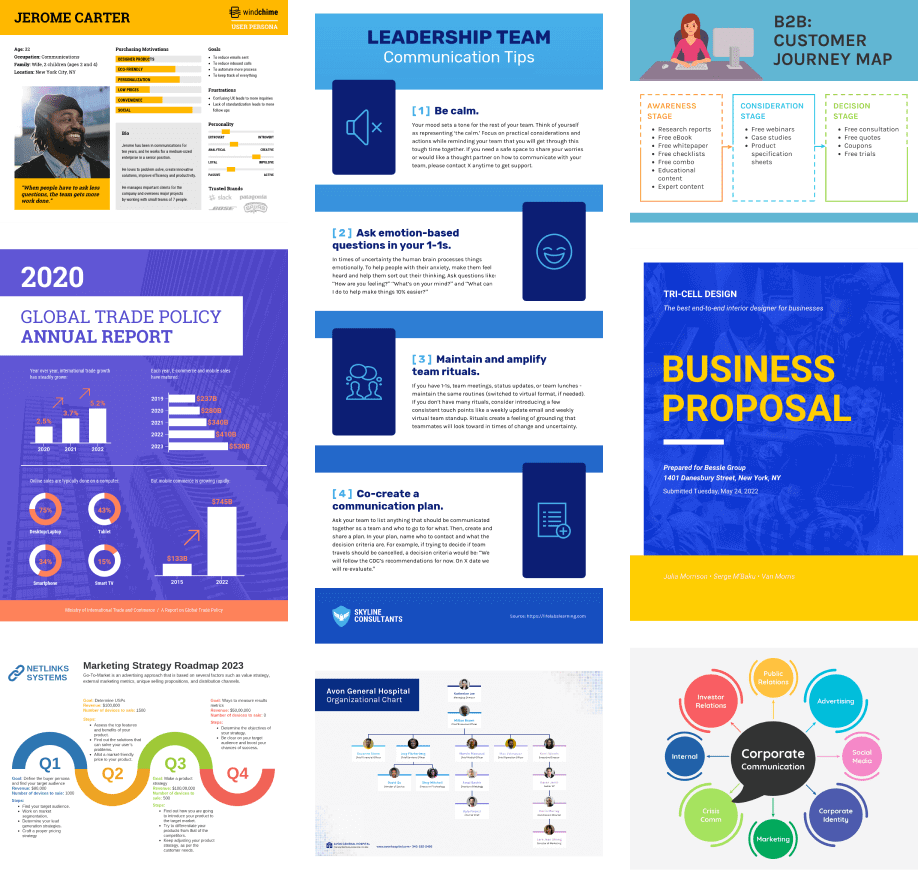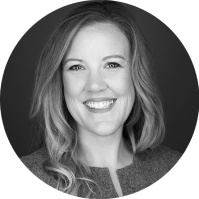 "Because Venngage provides templates for every imaginable business category and use case, I used it to transform my marketing materials, social media output, and even an online magazine. Whether I needed visuals saved as png for social media, a pdf for a presentation, or any other file type, Venngage facilitated it with a few clicks."
Dr. Amanda Sterk , Founder of College UnMazed

Unify your brand communications
Hate when your document guidelines don't align? Make sure you create professional comms with unified and cohesive branding across all your internal and external communications with Venngage.
Improve alignment
within your team
Ensure that all your team is aligned by using Venngage's Real Time Collaboration to edit documents, access files, and apply branding seamlessly. Build your custom team account and receive priority support and exclusive features.
Build meaningful relationships with stakeholders
Your business is exciting but your spreadsheets aren't. Present your big wins to stakeholders creatively with customizable, branded reports and presentations. Add charts, infographics, map, and more to break down complex information into attention grabbing visuals.
Simplify internal team processes
Nurture your team by presenting a clear directive for employees about your company's mission and values. Crush your goals by visualizing your step-by-step processes and chart your journey to success beautifully.

Click to get started with one of our easy-to-use templates

FAQ
What is executive communication?
Executive communication is the flow of information exchanged by managers to communicate goals, expectations, responsibilities or strategies in the workplace.
Types of executive communication can vary, from internal processes reporting and brainstorming, to external communication strategies like pitch deck presentations, while keeping brand guidelines in mind.
Venngage's professional designs make you look good, organize complex information clearly and engage teams and clients about your company objectives. While everyone else is using Powerpoint and Word you'll be spearheading your industry and dominating your competition with a click of a button.
What are some executive communication examples?
Some effective executive communication examples are project management and business strategy brainstorming. With our business reports, visual data charts, and compelling presentations, you're able to relay project results and keep internal comms consistent. For external comms, effective executive communication involves letterheads, diagrams, flowcharts, checklists to present strategies and key results.
Why is executive communication important?
Executive communication is important because it's critical to have an organized and well-researched plan for a project as well as space to visualize it, in order to hit your company goals in mind. Venngage helps you do the pre-work with our professionally designed and easy-to-edit templates to set you up for skyrocketing success.
Aligning your team members on strategies can be confusing, especially online, and a lot of crucial details can be misinterpreted. Venngage bridges the gap between misaligned communications with Real Time Collaboration and helps your team understand the exact message you are trying to convey. With our project management and executive business communication templates, you're able to set clear actionable goals and monitor their processes to ensure there aren't any blockers.
How do executives use graphic design for their client-facing business strategy?
Executives use Venngage's professional pre-designed templates to easily populate information, input brand colours and fonts with our My Brand Kit feature, and present world-changing ideas to customers that they will remember.
Your brand visuals speak for themselves, so make sure that you're giving them pride of place in all of your executive communications. Make sure you represent your brand well by bringing credibility through consistent, clear, and engaging visuals. Present compelling, concise, and data-driven information to stakeholders with Venngage's business strategy templates.
No design experience is needed to quickly customize our professionally designed templates. Venngage is made for non-designers so you don't have to spend money on a dedicated design department and or build in months of design lead time for your deliverables. With Venngage, your executive communication visuals are taken care of so you can spend your time where it really matters.

Find out what executives think about Venngage


"To my surprise and delight, your online support was immediate. Another feature I really like is the vast array of options, across all your templates and icons etc. But even more than this is, I like your labeling system. It makes my searching so easy. The ability to turn on and off various features, such as the `grid is great. I can see whether my text is lined up before I print. This saves me time and money. I also enjoy the fact that I can take your template, but still make it my own. This flexibility again saves me time, but still allows me to personalize my product as required. I find your whole suite of features so intuitive to use. A big thumbs up from me so far. Bravo Venngage."

"All of our advertising is made through Venngage. Venngage is a great product- we've used Venngage instead of hiring a graphic organizer, and I like the control I have over my visual products. When I pressed for more diversity of skin tones, they reached out to me directly to share progress and they did make big changes. They are responsive and their graphics are great."

Venngage for Executive Communication

Venngage Executive Communication Resources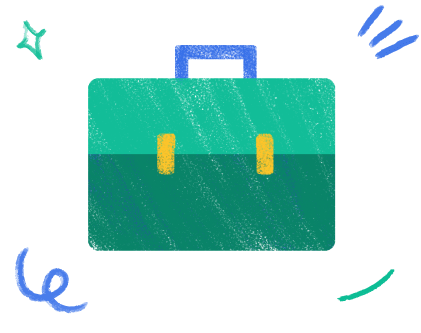 Set yourself up for business success with Venngage's in depth guides, resources, and webinars to create engaging, professional, and beautiful visuals. Why not get started with some of our most useful executive communication resources: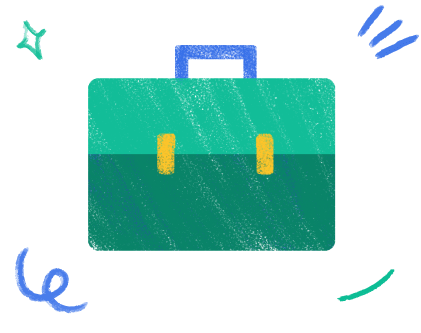 Trusted by