Our Team
---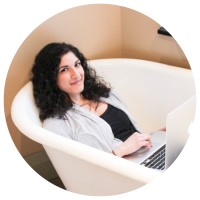 NADYA KHOJA
DIRECTOR OF MARKETING
Nadya loves writing helpful content for her readers and is always interested in connecting with new people. She also writes about trading food for wine on her Chez Lisgar blog. You can drop her a line at nadya@venngage.com or on Twitter!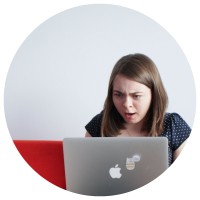 SARA MCGUIRE
CONTENT EDITOR
Sara has written for analytics, telecommunications, arts, scholarly, and business organizations. In her free time she enjoys baking, reading graphic novels and poetry, and hanging out with her cat.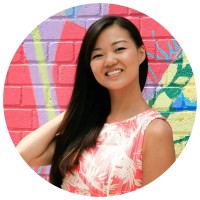 JOANNA LU
DESIGNER
A trained graphic designer who took a stroll on the freelance route but now calls Venngage her home. Her creative juices are fueled by a good cuppa tea, spicy food and books.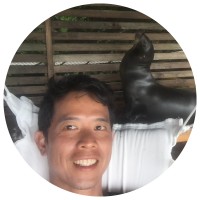 EUGENE WOO
CEO & CO-FOUNDER
As Co-founder, Eugene does everything from answering support emails to taking out the trash in the office. He likes Hemingway, free diving and researching new ways to tell visual stories.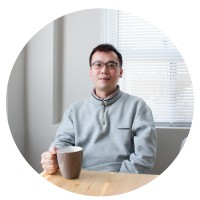 STEPHEN TAN
SOFTWARE ENGINEER
Stephen is our full-stack web developer. He is passionate about developing creative apps and crafting scalable infrastructure as an engineer. He also claims he could code better while having a beer.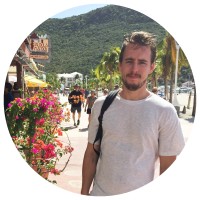 STEVE SHEARER
SENIOR DESIGNER
When Steve is not enhancing the art of infographics at Venngage, he enjoys keeping busy by taking on any kind of hands on project he can find. In the summer days you'll find him kicking back lakeside sipping on craft beer.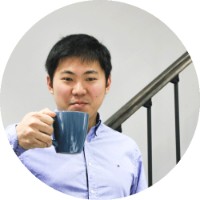 KYU LEE
CHIEF TECH OFFICER
Kyu is very interested in any kind of technology, loves writing code, and enjoy making things. He is constantly optimizing things that matter.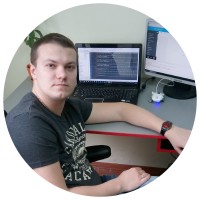 YURIY MOTSNYY
DEVELOPER
Yuriy is Interested in new innovations in technology, specifically smartphone technology. He also loves going to the movies and tries to never miss a premiere if he can.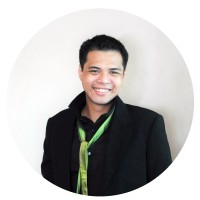 GINO BOTE
CUSTOMER SUPPORT
Gino has 9 years of support experience in various roles. He has a Bachelor of Science degree with a specialization in Nursing.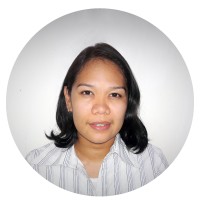 CHERRY BOTE
CUSTOMER SUPPORT
Cherry has a Bachelor of Science degree in Electronics Engineering. She also has almost 8 years of support experience in various fields.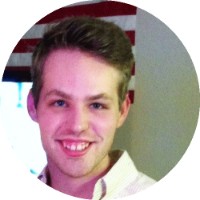 RYAN MCCREADY
Content Creator
Ryan McCready went to the University of Arkansas and graduated with a degree in economics and international business. Now instead of studying the economy he writes about everything and enjoys stirring the pot.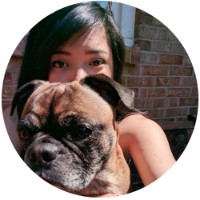 MIA MARUKOT
SOFTWARE ENGINEER
Full-time software engineer and dog mother. She enjoys new technologies, fuelling up with coffee and dressing up with her dogs! On her free time, she dwells around the city so find her probably walking a dog or three.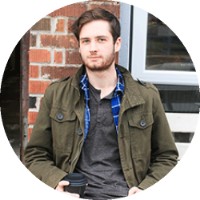 BAILEY MCINTYRE
SOFTWARE ENGINEER
Bailey is an experienced developer who loves diving into unfamiliar technologies. Outside of work you'll find him drinking coffee, watching movies, and learning everything he can about whatever sparks his interest.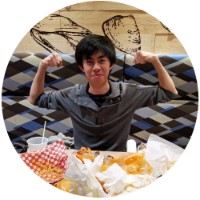 ALEX YEUNG
SOFTWARE ENGINEER
Alex attended UWaterloo before joining Venngage as a developer. His coffee standards have been raised significantly ever since Eugene gave him a pour over coffee demo in the office.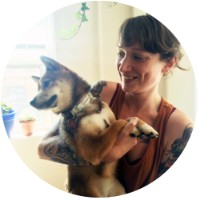 ROXANE OSTROWALKER
CUSTOMER SUCCESS MANAGER
When Roxane is not helping our lovely customers she can be found seeing live bands, spending time with friends, or curled up with her dog watching a documentary or reading a book.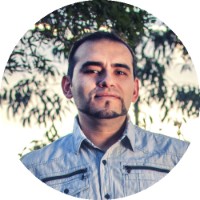 LUIS CARDOZO
QA ANALYST
Luis is our Quality Assurance Engineer, he lives in La Paz Bolivia. He enjoys the challenge of finding issues or breaking the functionality of any app or website and also loves to play Paintball although his wife hates it.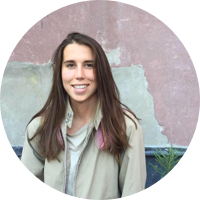 EMMA NICOL
SOFTWARE ENGINEER
Emma is a multifaceted design dev whose constant curiosity keeps her busy. She loves crosswords and Jeopardy.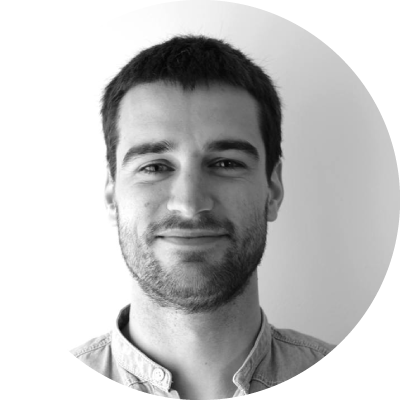 CÉCILIEN DAMBON
SEO & GROWTH LEAD
From our website to our office garden, Cécilien is driven by anything he could optimize. When he is not looking for the best French stick in town, he enjoys listening to music and thinking about new challenges to take up.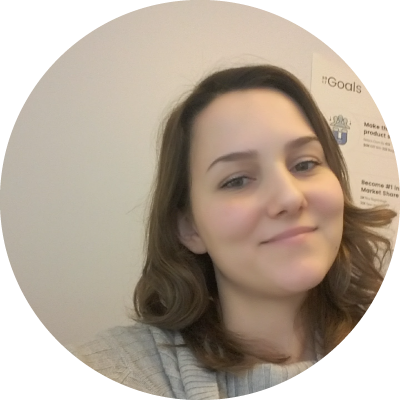 MARIANA MUNIZ
CUSTOMER SUPPORT
Mariana has over 10 years customer service experience and is excited to bring her skills to Venngage. When she's not providing support to our awesome customers she likes to read, binge watch Netflix, and collect old coins.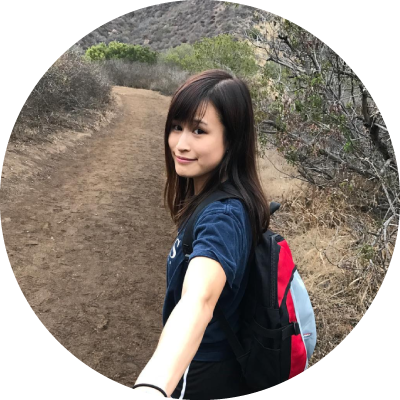 ELAINE TRAN
UI/UX DESIGNER
Elaine took a dive into the world of UX and code from a degree in Honours Psychology at UWaterloo. In her free time, she likes being outdoors, going on spontaneous food adventures and doing pull-ups at the gym.