The Simple Design Platform for Human Resources Teams
Create better infographics and improve your employee communication with engaging visuals. Manage recruitment and selection process, align your team and communicate effectively, with Venngage.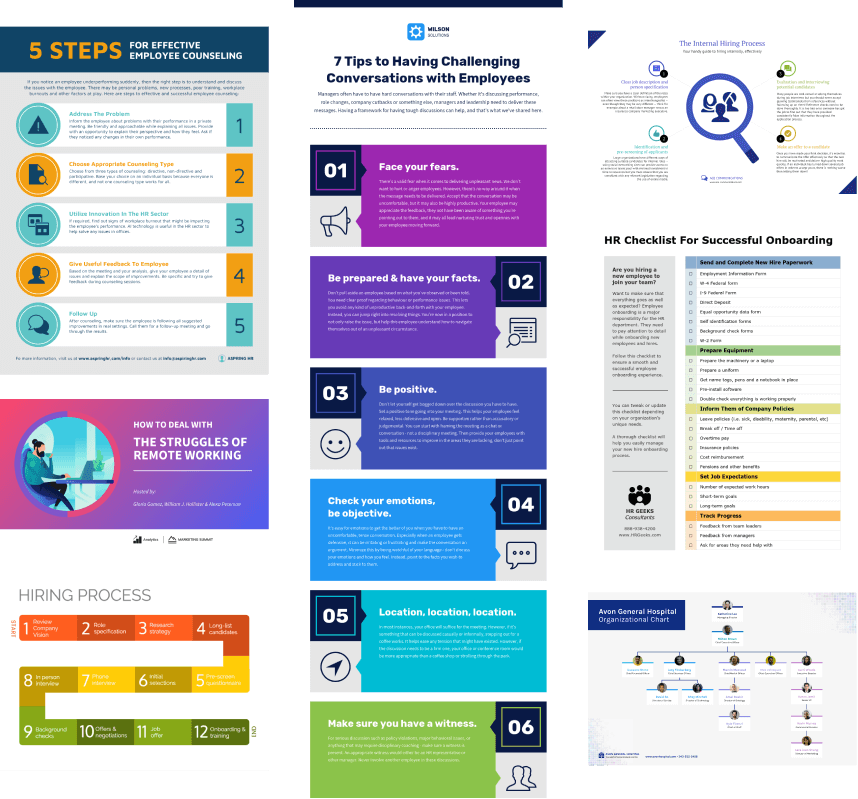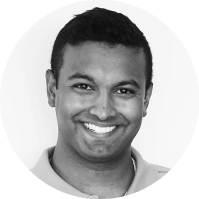 "In my opinion, infographics are underutilized in workplace training materials and we could be using them much more to explain complex information in a very simple way."
Arun Raman, Change and Learning Consultant at BaptistCare

Plan your recruiting processes strategically
Keep all your resource planning and research in one spot with Venngage's easy-to-use folders and team management tools. This will help align communication between managers and employees with little to no effort. Use easy informational templates to swap in job descriptions and education requirements, interview meeting notes and offers of employment.
Engage new hires with visual onboarding guides
Better infographics mean better onboarding with easy-to-read employee handbooks, safety program templates, training guidelines, job aids, and checklists to direct your new hires to success.
Build meaningful employee communication training
With Venngage's professional templates you can create quick individual development plans, training materials, and job aids. Deliver meaningful learning with professional branded visual assets.
Deliver better presentations
Whether you're presenting concepts 1-1 or at company meetings, help everyone stay in the loop by presenting summarized data with eye-catching visuals.

Click to get started with one of our easy-to-use templates

FAQ
What is an HR employee communication strategy?
Employee communication is the flow of information and ideas exchanged between HR and employees, with the biggest goal being to motivate employees. It's easy to share information, but how do you present it to engage employees, and elevate company culture?
With novels of PDFs, manuals, and training resources, onboarding experiences for new employees can be quite confusing and overwhelming.That's why you need a good visual employee communication strategy. Capturing and presenting information that educates and trains employees, but also does so in a clear and engaging visual way is Venngage's specialty.
You can use Venngage's internal employee communications templates to create employee handbooks, career roadmaps, itineraries, offer letters, job aids, training manuals, company history timelines, mission statements and much more.
Why are employee communication visuals important?
Aligning employees on company values and goals can be confusing when they interpret and assume things without having a clear and memorable company training resource. Venngage bridges that gap for employee communication with easily digestible infographic materials that they can visualize.
This helps your teams as a whole understand the exact message you are trying to convey, so they can soar through obstacles and crush those company metrics. With our project management and employee communication templates, you're able to set clear actionable goals, and monitor employee processes without any blockers. These engaging visuals increase company performance because it makes employees motivated, increases productivity, and makes for an overall happier workplace.
How do human resources teams boost employee engagement in internal communication? How can Venngage help with that?
HR teams use Venngage's professional pre-designed templates to swap in information, input brand colours and fonts with our Brand Kit feature for consistent internal communication, and present training material that employees can remember.
Consistent branding and visuals are key! Your company visuals speak for themselves before you do. Therefore you want to make sure you represent the mission and values effectively, to prevent employees from getting distracted and missing the most important notes and updates. While everyone else is using Powerpoint and Word, you'll be spearheading and dominating employee engagement levels with a click of a template button.
Venngage is made for non-designers so you don't have to spend money on a design department or training on specialist design software. With Venngage, your employee communication is taken care of, so you can prioritize more high-level deliverables.

Find out what HR teams think about Venngage


"Venngage is a powerful business tool. The quality of my client visuals has increased exponentially! The most valuable aspect of Venngage is more than the software itself, but the amazing user support I get as a subscriber!"

"A quick and easy interface for media projects with a lot of native material to work with so we are not designing from scratch. Saves us so much time and effort and helps us turn out polished projects that reinforce our professional image."

Venngage for Human
Resource Teams

Venngage Employee Communication Resources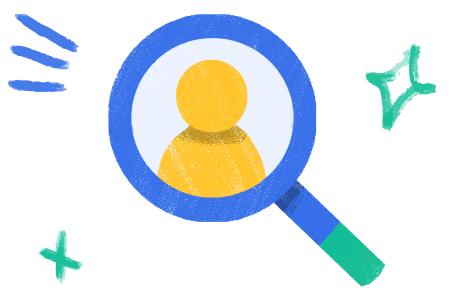 Set yourself up for HR success with Venngage's in depth guides, resources and webinars to create engaging, professional, and beautiful visuals. Why not get started with some of our most useful employee communication resources: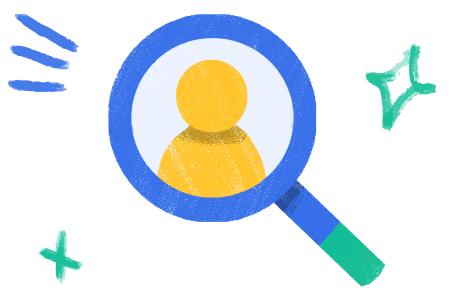 Trusted by