Free Chart Maker
Make beautiful data visualizations.
Go to Beam

Create a range of beautiful charts in a matter of seconds.
Beam lets you make pie charts, bar charts, and line charts, as well as choose from different color themes so that you can create data-rich visualizations without stress.

Who uses Beam?
Nonprofit organizations
HR and Business
Educators
Journalists
Students
Researchers
Bloggers
Designers
Reporters
Marketers
Download and share your charts with anyone.

Save your data visualizations as images or embed them live on your blog. All charts are perfectly formatted for easy social media and Instagram sharing. Learn more >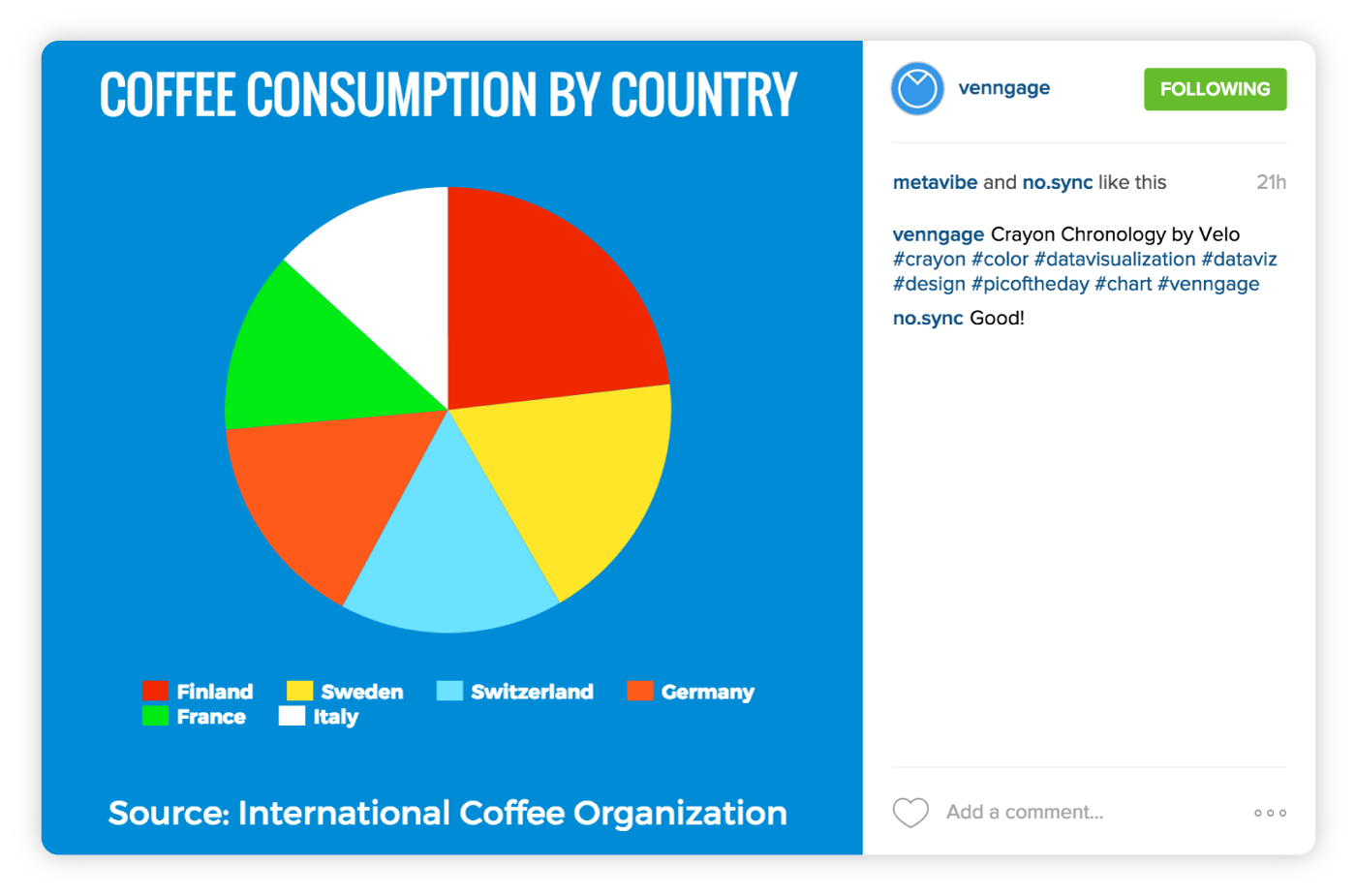 Mobile-friendly chart maker.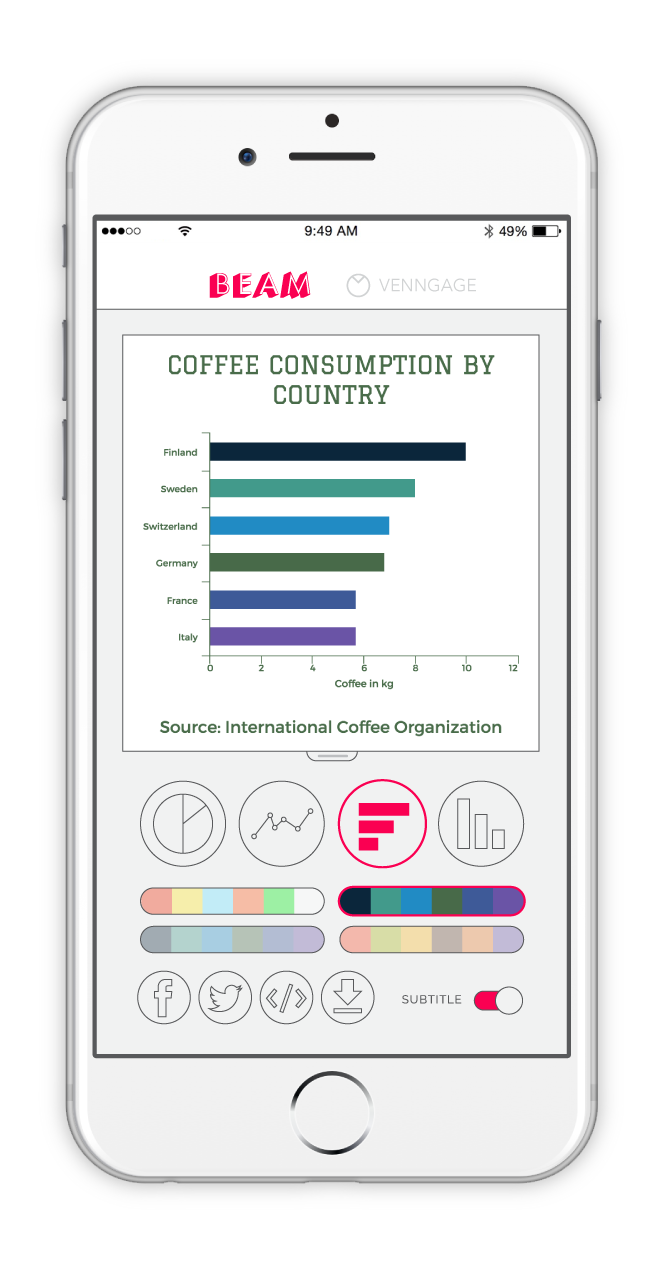 And the best part is, Beam is free to use.