Templates & Design
5 Designs
5 Image Uploads
-
-
-
Branding
Venngage Branding
-
-
-
Charts & Icons
Free Charts
CSV Upload
Free Icons
-
Team & Collaboration
One Personal Seat
-
Share Publicly
-
Free Plan
Get started
MOST POPULAR
Templates & Design
Unlimited Designs
500 Image Uploads
Premium Templates
Business Templates
-
Branding
My Brand
Organize With Folders
My Templates
Font Upload
Charts & Icons
Premium Charts
CSV Upload
Premium Icons
Business Icons
Export
PNG & Hi Res PNG
PDF & Interactive PDF
PowerPoint
Team & Collaboration
One Team Owner Seat
Team Size of 1-10
Share Privately & With Team
Real Time Collaboration
Support
Priority Email & Chat Support
Phone Support
1-1 Consultation
Live Training Workshops
-
-
Business Plan
Get started
Templates & Design
Unlimited Designs
500 Image Uploads
Premium Templates
Business Templates
Custom Templates
Branding
My Brand
Organize With Folders
My Templates
Font Upload
Charts & Icons
Premium Charts
CSV Upload
Premium Icons
Business Icons
Export
PNG & Hi Res PNG
PDF & Interactive PDF
PowerPoint
Team & Collaboration
One Team Owner Seat
Team Size of 11-100+
Share Privately & With Team
Real Time Collaboration
Support
Priority Email & Chat Support
Phone Support
1-1 Consultation
Live Training Workshops
Account Manager
Team Onboarding
Enterprise Plan
Contact Us
Templates & Design
5 Designs
5 Image Uploads
Branding
Venngage Branding
Charts & Icons
Free Charts
CSV Upload
Free Icons
Team & Collaboration
One Personal Seat
Share Publicly
Business
+
US
$49
/month
(paid monthly)
Templates & Design
Unlimited Designs
500 Image Uploads
Premium Templates
Business Templates
Branding
My Brand
Organize With Folders
My Templates
Font Upload
Charts & Icons
Premium Charts
CSV Upload
Premium Icons
Business Icons
Export
PNG & Hi Res PNG
PDF & Interactive PDF
PowerPoint
Team & Collaboration
One Team Owner Seat
Team Size of 1-10
Share Privately & With Team
Real Time Collaboration
Support
Priority Email & Chat Support
Phone Support
1-1 Consultation
Live Training Workshops
Templates & Design
Unlimited Designs
500 Image Uploads
Premium Templates
Business Templates
Custom Templates
Branding
My Brand
Organize With Folders
My Templates
Font Upload
Charts & Icons
Premium Charts
CSV Upload
Premium Icons
Business Icons
Export
PNG & Hi Res PNG
PDF & Interactive PDF
PowerPoint
Team & Collaboration
One Team Owner Seat
Team Size of 11-100+
Share Privately & With Team
Real Time Collaboration
Support
Priority Email & Chat Support
Phone Support
1-1 Consultation
Live Training Workshops
Account Manager
Team Onboarding
We Accept:

Join 21,000 businesses who use Venngage!

Launch your ideas & stories visually
Make beautiful infographics in minutes
Increase your traffic & sales
Get 92% more traffic with branded infographics
Build loyalty with memorable visuals
Customers who recognize your brand are 3x more likely to buy
Accelerate your growth
Scale your creative projects with team collaboration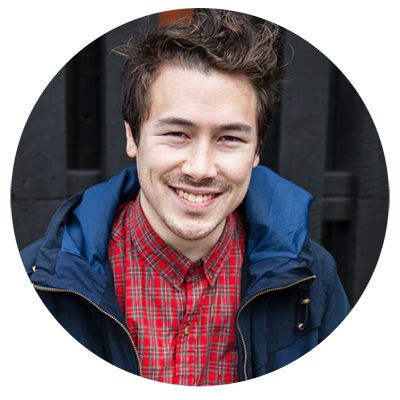 Nathan Chan
Editor-in-Chief of Foundr

"I started using Venngage for Foundr Magazine's social media strategy, and loved the tool's interface. I was able to create compelling graphics in minutes!"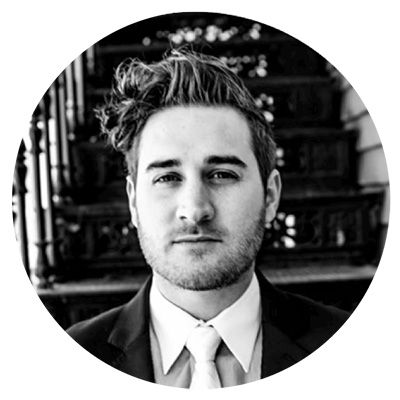 William Harris
Growth Marketer for Elumynt.com

"It took me less than 10 minutes to have a very professional looking infographic made. I'm definitely going to bookmark this tool."
Sujan Patel
Founder of Contentmarketer.io

"As a marketer, I need something that is easy to use and fast! Venngage offered me just that, and the team there was so helpful anytime I had any questions."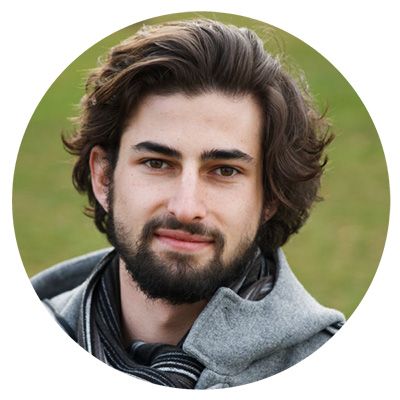 Benjamin Twichell
Head Marketer of Mention

"Venngage's expansive catalogue of templates across multiple types of infographics & reports is a valuable resource for Mention's marketing team."