Zac Johnson is a marketing expert who helps online brands and businesses get the most out of their data and marketing efforts. Read more through his blog.
Creating high-quality and visually appealing infographics for your website is beneficial to your audience and increases the value of content on your site. However, what most site owners and marketers don't realize is that the infographic creation is only the first step of the process. The real work comes into play after your infographic goes live.
Let's take a look at these four necessary steps you need to take after you post your infographic on your site. By implementing each of these practices, you will see higher rankings in search results, more social shares, and more incoming links from authority sites.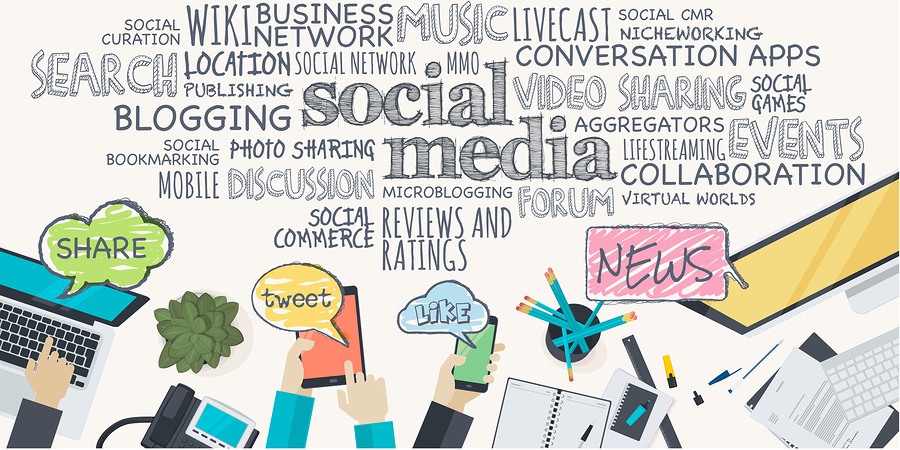 1. Create an article to complement your infographic
Going live with an infographic on your site is great, but just throwing it up there by itself isn't the best idea. It's highly recommended to create an original article to be posted alongside your infographic. Not only will this provide another layer of information and value to your readers, but it will also allow for Google to see the written content on your site. Since Google can't determine the quality of images, the best way to complement your infographic is to have a high-quality article to help it rank in search engine results.
Conversely, if you already have an article written, repurpose the information into an infographic to drive new traffic to your old content.
2. Share your infographic on social media
One of the easiest and most no-brainer methods for increasing exposure to your site and getting more infographic shares is to share your content on social media–and make sure it's easy for others to share your content. This can be done painlessly by adding social media sharing buttons to the top, side and bottom of your posts.
Not only are infographics one of the best ways to deliver content, they are also one of the most shared forms of content as well. One last quick tip on social media sharing: use relevant hashtags such as #infographic, #business, #marketing or anything else that's relevant to your design.
3. Have an "embed" code on your site
Infographic creation isn't just about making something great for your site, it's also about making it available for others to share. While most site owners know they can right click, save images and upload them to their own website, it's much easier if you offer a copy/paste HTML code. This will make it easier for others to place your infographic on their sites and it will allow you to control where they link to and the anchor text they use.
HubSpot has a detailed article on how to create an embed code for an infographic.
4. Outreach, outreach, outreach!
The last and most effective way to bring awareness to your infographic is to perform manual outreach (you can use a cold email outreach tool for this). While adding social media buttons, HTML codes and sharing on your own social media outlets will be effective, nothing will drive results quite like personally reaching out to authority sites within your niche.
One of the best ways to do this is by sending an email to each site, letting them know you enjoy their content. Mention that you just released an infographic similar to the content of their site and ask if they would like to share it with their audience. It's also recommended that you offer to write an original article to accompany the infographic if they choose to publish it. Even if you send 50 emails and only one or two sites post the infographic, linking back to your site, that's huge–both for your site's traffic and search rankings.
Check out Venngage's infographic on outreach here for more tips.
Get more out of your next infographic
With these actionable items in place, there is no reason why your next infographic shouldn't be your most successful. Remember to not only put in the time and effort to create an amazing infographic for your audience, but also to put in just as much work (if not more) in the content promotion process afterward!
Want to know more about creating infographics for outreach? Check out our article "How To Create Infographics And Strengthen Influencer Relations Without Facing Rejection."