19 Sep

13+ Annual Report Design Examples & Ideas – Daily Design Inspiration #17

Each day there are millions of pieces of content published on the internet. I mean, it's overwhelming how much we can produce and share with the world in a 24 hour time period.

Especially in the design world.

Every hour there are thousands of projects published by many talented designers. But because those are published across a collection of different social networks and sites, you often miss them.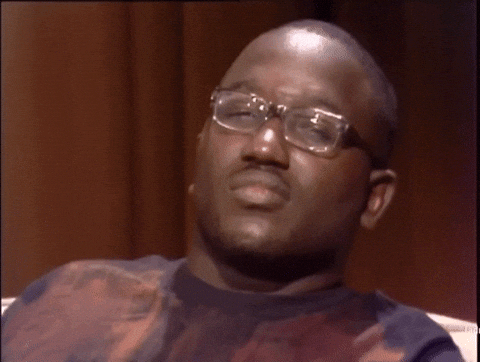 That's why I decided to put together the first edition of the Daily Design Inspiration. With this daily collection of annual report ideas, I want to give new designers a platform to show off their work.
To spread some inspiration to readers.
To collect amazing design work on one platform.
And to make it easy for anyone to create something beautiful.
So let's get started!
In this edition of the Daily Design Inspiration, we are going to look at some annual report examples from Brent Lowell, Contrast Creative, and a few from our own Venngage designers.
Also be sure to check out yesterday's Daily Design Inspiration, where we covered some Creative Brochure examples!
1. Global Fund for Children Annual Report Example
Creator: Belu
Type: Nonprofit Annual Report Example
---
2. Simple Nonprofit Annual Report Template
Creator: Venngage
Type: Simple Nonprofit Annual Report Example
---
3. PSP Investments Annual Report Example
Creator: PSP
Type: Colorful Business Annual Report Example
---
4. Surface to Sky Annual Report Example
Creator: Maria Rodriguez
Type: Brief Business Annual Report Example
---
5. Personal Annual Report Example
Creator: Jermaine Boca
Type: Innovative Personal Annual Report Example
---
6. Colorful Annual Finance Report Template
Creator: Venngage
Type: Creative Nonprofit Annual Report Example
---
7. The Warehouse Annual Community & Environmental Report
Creator: Nick Riley
Type: Annual Community Report Example
---
8. STW Group Annual Report Example
Creator: Geoff Courtman & Derek Samuel
Type: Business Annual Report Example
---
9. Oliver Peoples Annual Report Example
Creator: Jona Lim
Type: Brand Annual Report Example
---
10. Futuristic EVRY Annual Report Example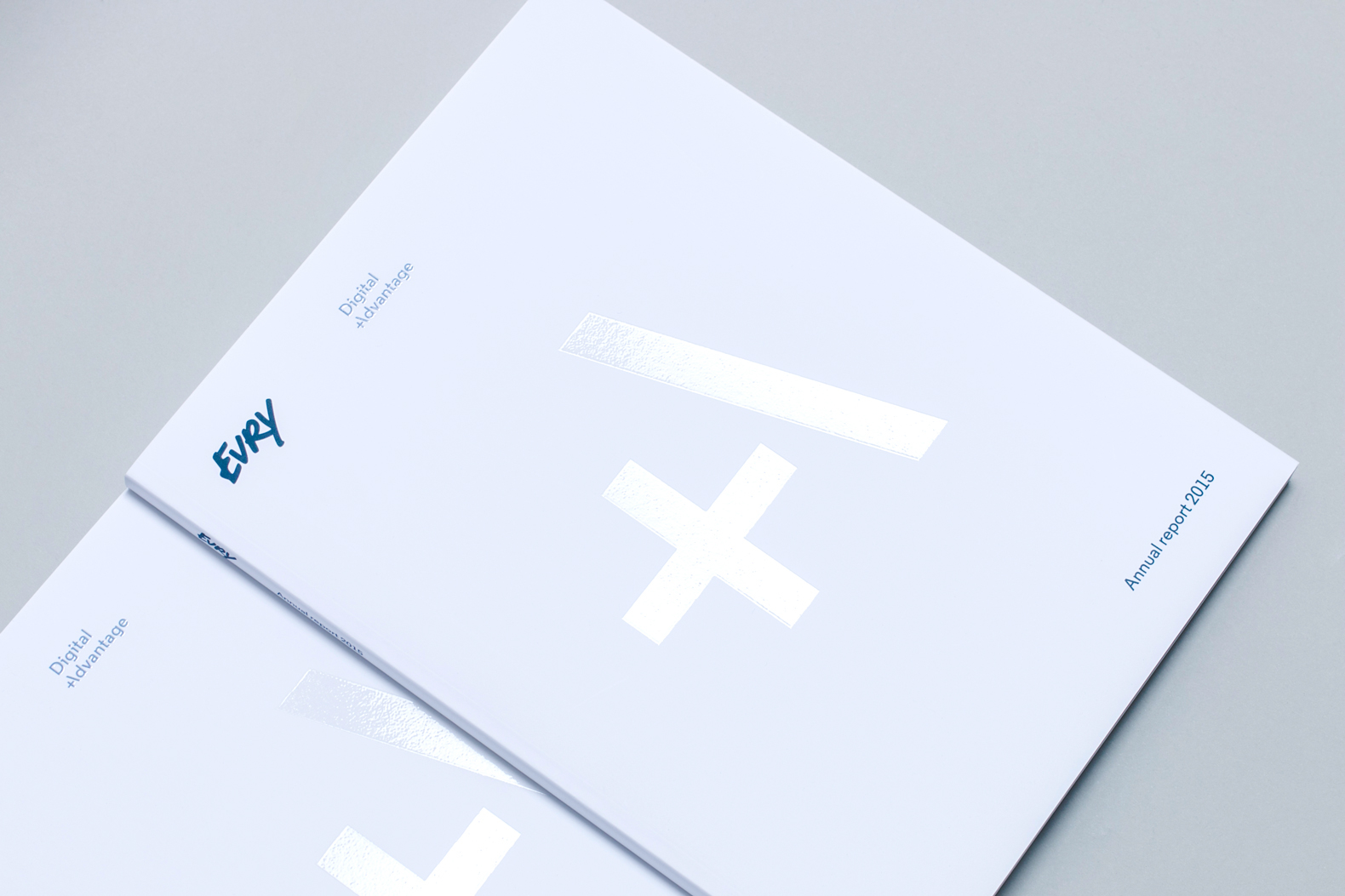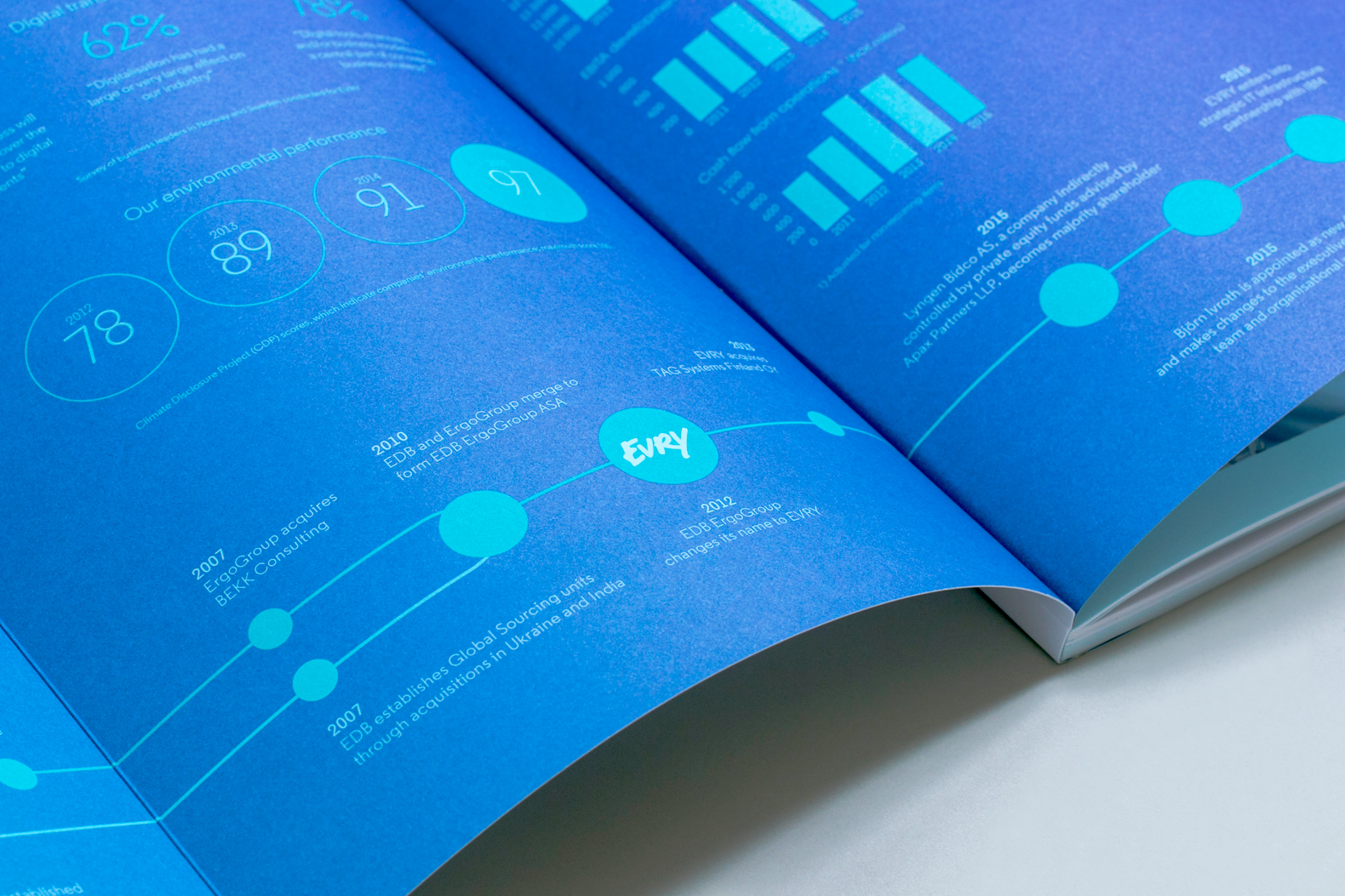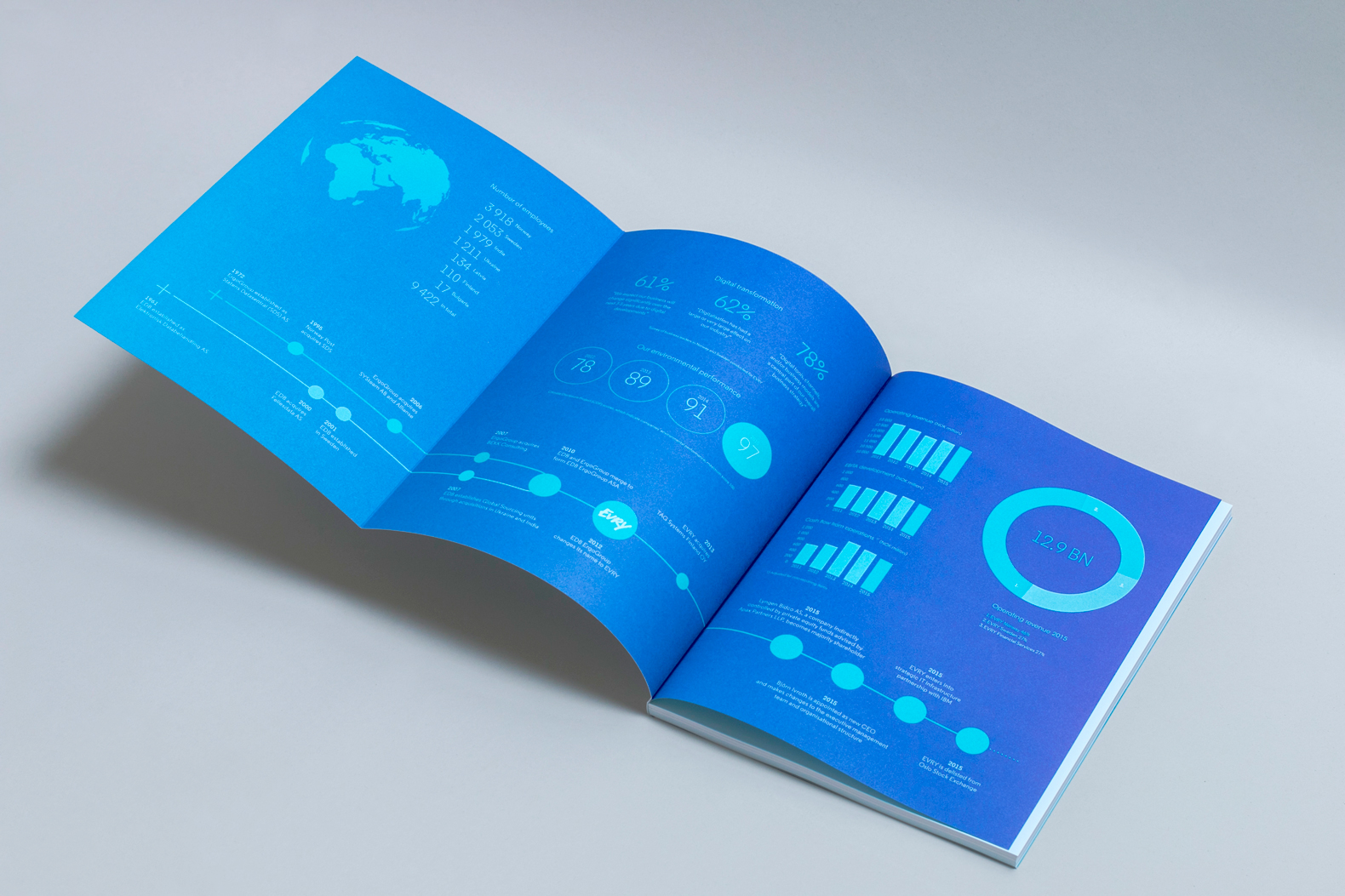 Creator: Mission Design
Type:Data-Driven Annual Report Example
---
11. Bold Medialab Annual Report Example
Creator: Paulina Urbańska
Type:Data-Driven Annual Report Example
---
12. Classic Nonprofit Annual Report Template
Creator: Venngage
Type: Classic Annual Report Template
---
13. SGS President's Annual Report Example
Creator: Dominik Langegger & Christina Schinagl
Type: Business Annual Report Example
---
Now if you want to learn more about creating your own annual report from scratch, check out the article below: