Daily at 4:00 PM [EST]
Free Webinar Leading With Clarity
Venngage's CEO, Eugene Woo, will share the "what, why, and how" of storytelling and communication strategies that will help align your team with your goals, visions, and strategies.
Hosted by: Eugene Woo, CEO, Venngage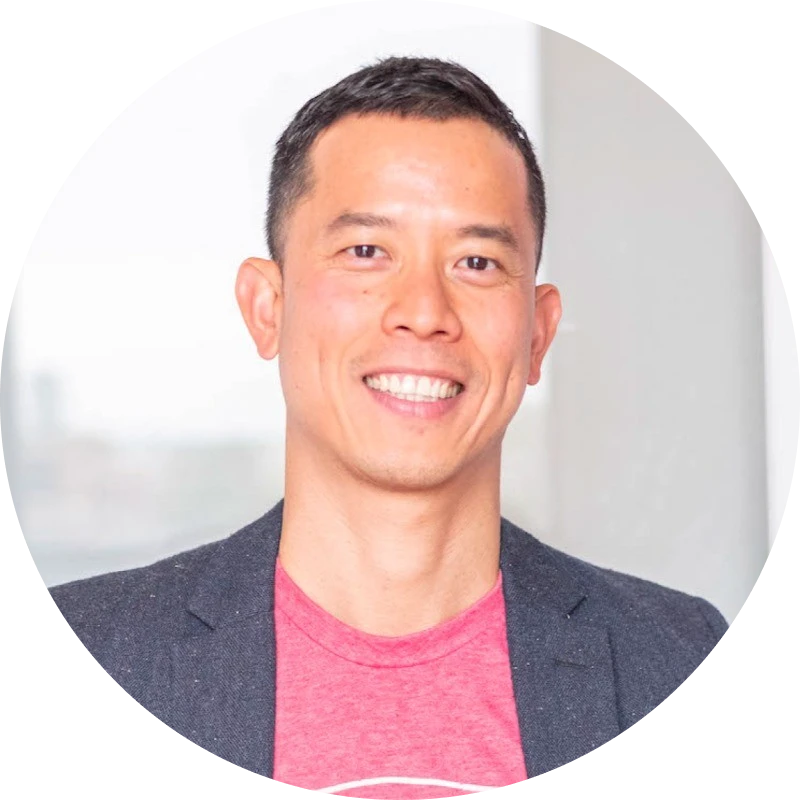 Mastering Storytelling & Communication for Transparent Leadership
Unearth the profound impact of clear, concise storytelling and its ability to inspire and engage teams.
Learn result-driven communication strategies that foster team alignment and business growth.
Transform your leadership style and elevate your performance through effective communication.
Unlocking Clear Leadership
Delve into the intricate "what, why, and how" of impactful storytelling and effective communication strategies.
Discover how your leadership can transform with the application of clarity in communication, and propel your team to phenomenal performance and achievement. Join us on this journey to leading with clarity - steering your organization towards a thriving future.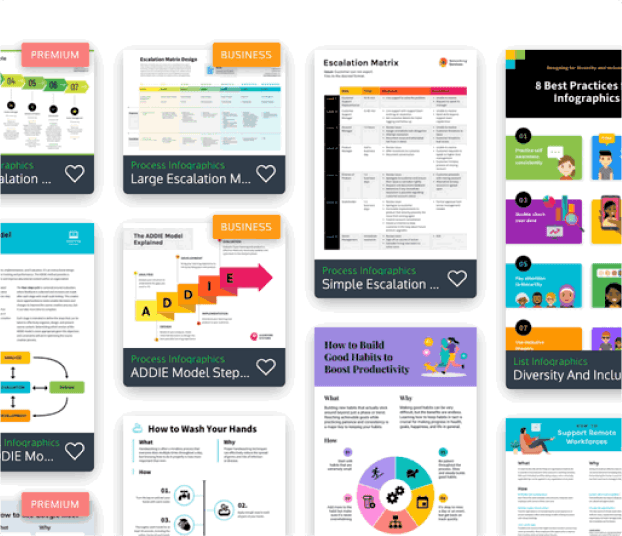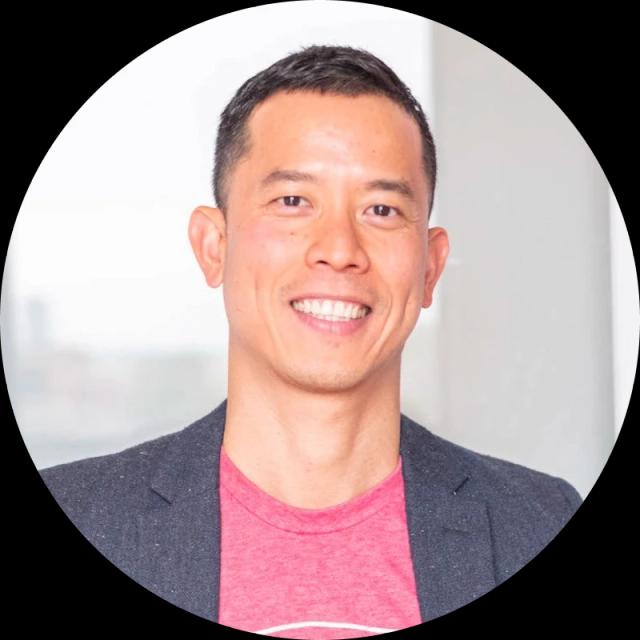 About Eugene Woo
Eugene is a seasoned entrepreneur with a passion for design, data visualization and software development. When he's not spending quality time with his children, swimming or making coffee, you can find him inspiring others to become better communicators with the power of infographics.
Join Now!