Daily at 12:00 PM [EST]
Free Course Infographics 101
Join us at the Infographics 101 webinar, a session dedicated to the art and science of summarizing information and presenting it visually. Our host, Midori Nediger, will navigate you through the intricate maze of data, translating complex ideas into engaging visuals.

This intellectual adventure will elevate your understanding and application of infographics so you can present narratives in a way that's both compelling and straightforward. Grab this unique opportunity to learn, explore, and connect! It's not just about data; it's about telling its story.
Hosted by: Midori Nediger, Senior Product Designer, Venngage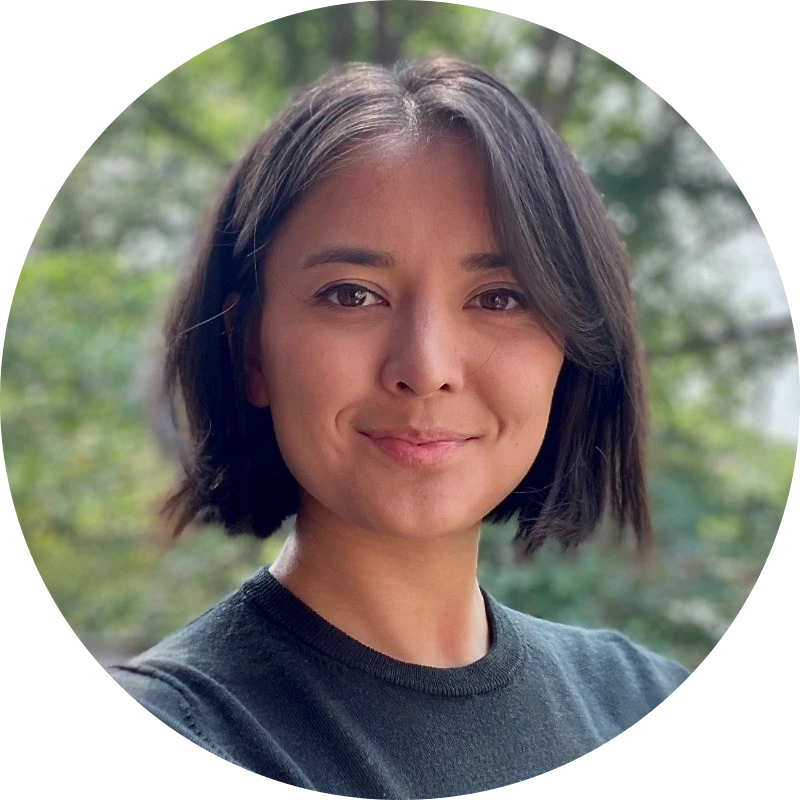 Midori Nediger
Senior Product Designer, Venngage
Summarizing Complex Information Is a Science
Through innovative design, we translate dense data into compelling, comprehensible infographics.
Our ingenious design approach simplifies complex information, making it instantly graspable.
With visual science, we transform intricate details into clear, digestible graphic narratives.
Crafting Clarity from Complexity
We've all been there. The temptation to simply plug our text into a pre-made infographic template without condensing it is all too familiar. However, this isn't a compelling method to convey visual data.
That's where this complimentary course steps in. Our Senior Product Designer, Midori Nediger, unveils tried-and-true strategies to convert intricate data into digestible, bite-sized infographics. Crafted to cater to anyone, regardless of design experience, this course empowers you to communicate effectively with stunning visuals. No prior design skills required. All are welcome to participate and grow.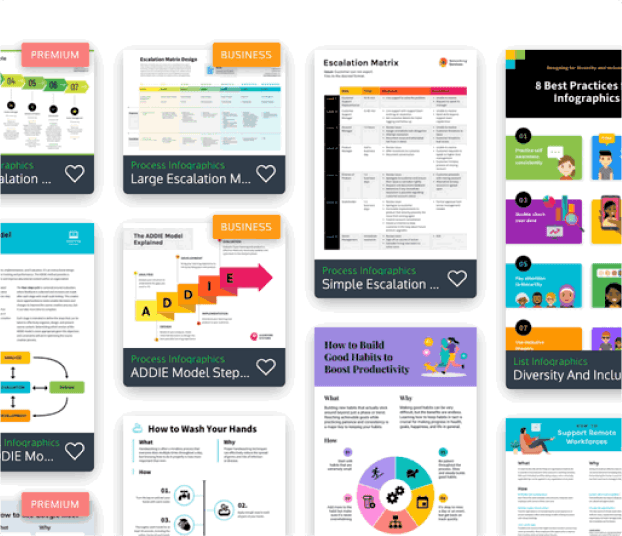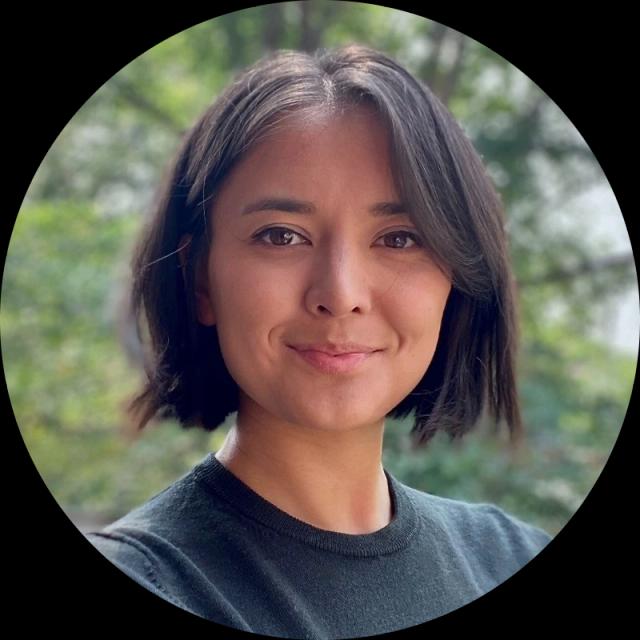 About Midori Nediger
Midori spreads visual communication tricks and tips as an Information Designer at Venngage. She's particularly interested in helping people communicate complex information.
Secure Your Place.