Daily at 10:00 AM [EST]
Free Webinar Venngage for Business
Transform into a self-sufficient design department in no time and amplify your revenue using infographics.

Elevate your business, optimize your time, clarify information, outpace competitors and dazzle clients!
Hosted by: Jessica Brusch, Customer Success Manager, Venngage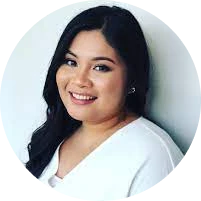 Jessica Brusch
Customer Success Manager, Venngage
Unlock Your Business's True Potential with Venngage Mastery!
Learn to utilize Venngage and set your creativity free.
Infographics aren't just visuals, they're revenue builders.
Hone your design skills and watch your business thrive.
Mastering Venngage: Unleashing Business Potential
Transform into your own design department swiftly and boost profits with infographics.
Tired of struggling with Word or PowerPoint, and disappointed with the results? Are your designers bleeding your budget dry? Discover a more effective way to craft stunning, captivating visuals consistently. Propel your business forward, save precious time, streamline complex information, outshine your competitors, and wow your clients!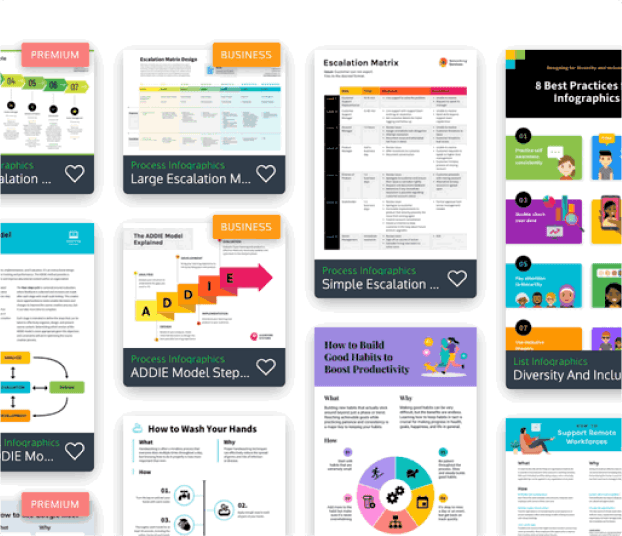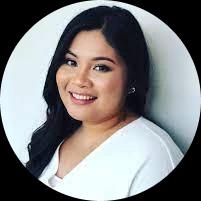 About Jessica Brusch
Jessica Brusch is a Customer Success Manager at Venngage. With expertise in visual content creation and a deep understanding of Venngage's offerings, Jessica empowers businesses to create captivating visual content for growth and success.
Save Your Spot.