Daily at 1:00 PM [EST]
Free Webinar Growth By Content
Join us as we unlock the secrets of driving massive traffic without breaking the bank. With a focus on leveraging readily available resources, this webinar will equip you with the skills to maximize reach and growth purely through content.

This insightful session is hosted by Nadya Khoja, the Chief Growth Officer at Venngage, a leading expert in growth driven strategies. Join us to uncover practical ways to maximize your reach and scale your business effectively.
Hosted by: Nadya Khoja, Chief Growth Officer, Venngage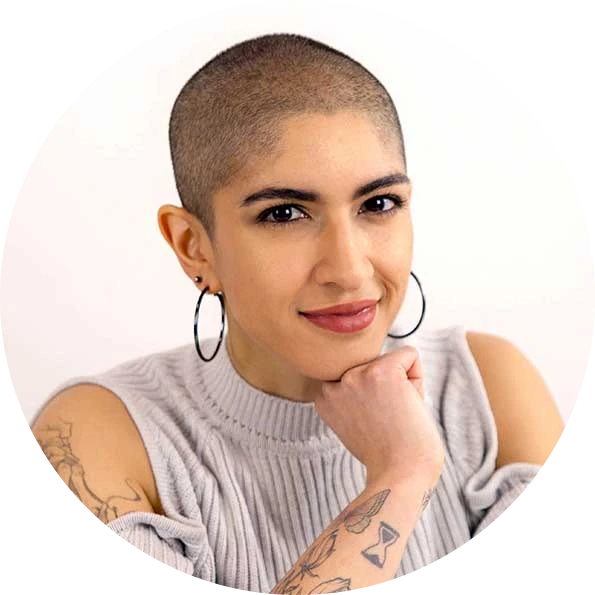 Nadya Khoja
Chief Growth Officer, Venngage
Boost Your Traffic, Not Your Budget
Craft a comprehensive high-impact strategy that not only drives results but also demands minimal to no ad spend budget.
Develop a diverse array of content types that collectively boost a multitude of acquisition performance metrics simultaneously.
Discover the essential metrics for evaluating content engagement and understand their critical role in accelerating your website traffic.
Growth Through Content Mastery
Scaling traffic certainly seems simpler with a substantial budget and existing brand recognition to leverage. However, the challenge arises when you're building from the ground up or have limited funds to depend on
In this dynamic session, Nadya unveils the transformative journey of Venngage, which skyrocketed from zero to 1.2 million monthly website visits solely from SEO. In addition, she provides an open, honest recount of both the triumphs and setbacks the company encountered on this path to success.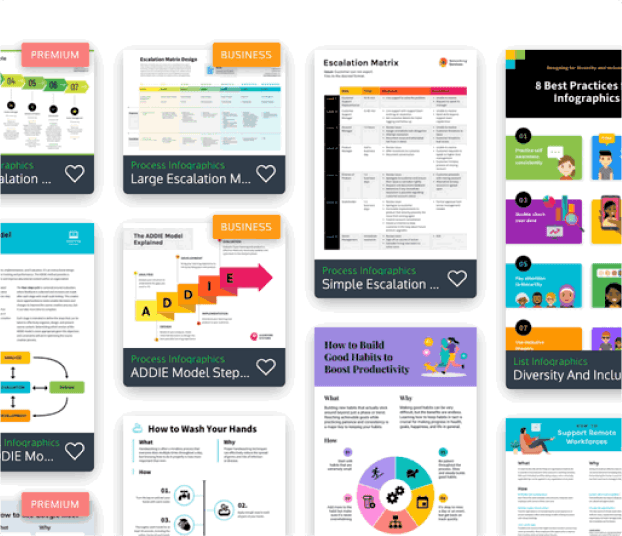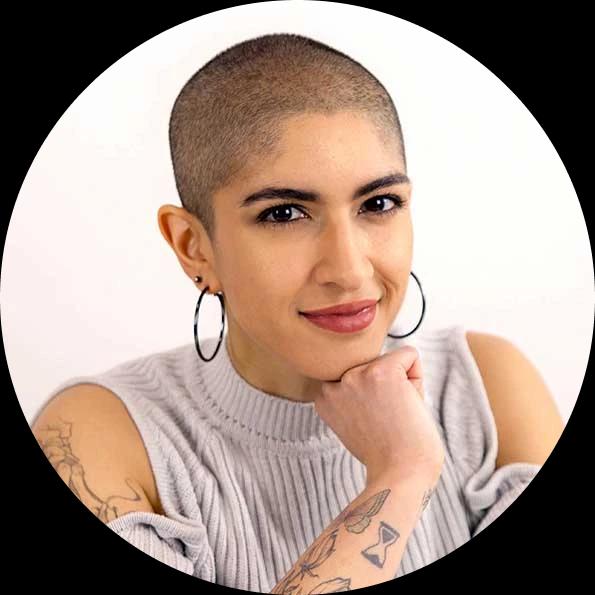 About Nadya Khoja
Nadya heads marketing at Venngage and has been featured in Entrepreneur, The Huffington Post, The Next Web, Forbes, Marketing Profs, Social Media Examiner and more. She also has a web-series called Drunk Entrepreneurs where she interviews different entrepreneurs who are finding success.
Save Your Spot.