Daily at 1:00 PM [EST]
Free Webinar Designing for Accessibility
Learn how to be an accessible employer to widen your audience scope. Inclusivity begins with the design of your communication materials. In this webinar, we want to equip you with practical strategies and beneficial insights that will ensure your designs embody the highest standards of accessibility and inclusiveness.
Hosted by: Alice Corner, Content Marketer, Venngage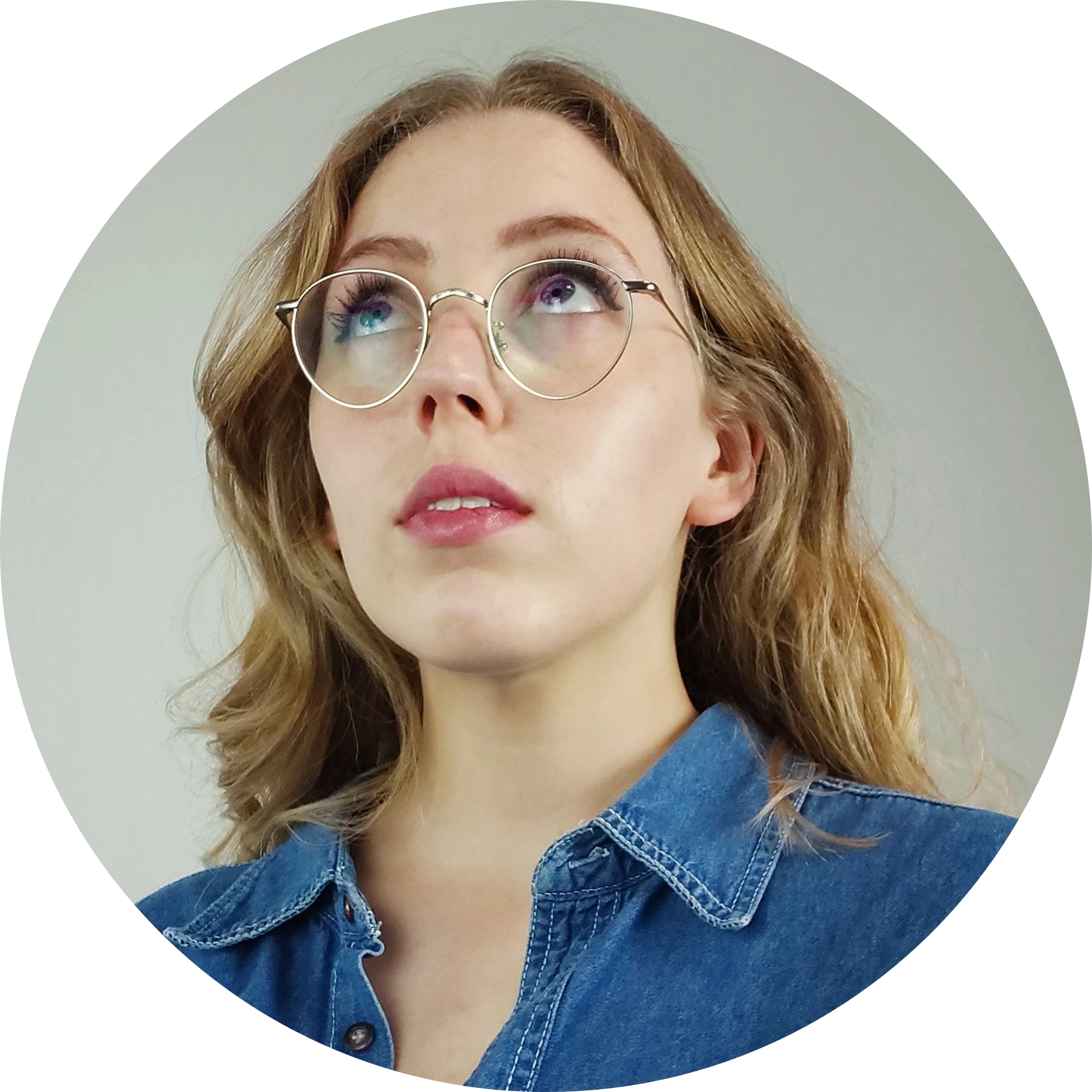 Alice Corner
Content Marketer, Venngage
Embrace Proactivity for True Inclusivity in Accessibility
Inclusivity means more than just offering to make adjustments. You should be proactively thinking about accessibility.
Discover the profound impact proactive accessibility design can have in fostering a more inclusive digital world through our unique learning program.
Equip yourself with skills not only to design but to empathize, ensuring that no user, regardless of ability or disability, feels left out of the digital experience.
Master Accessible Design: Simple and Inclusive
Enhance your skills with our comprehensive webinar on accessible design. Learn how to create effective and inclusive communication materials.
In our comprehensive webinar, you will delve into the world of accessible design, mastering the art of crafting inclusive reports, eye-catching newsletters, user-friendly print materials, and engaging social media content. We will expose you to the range of accessibility needs that every modern designer should be mindful of. As a bonus, you will walk away with a handy accessible design checklist, absolutely free!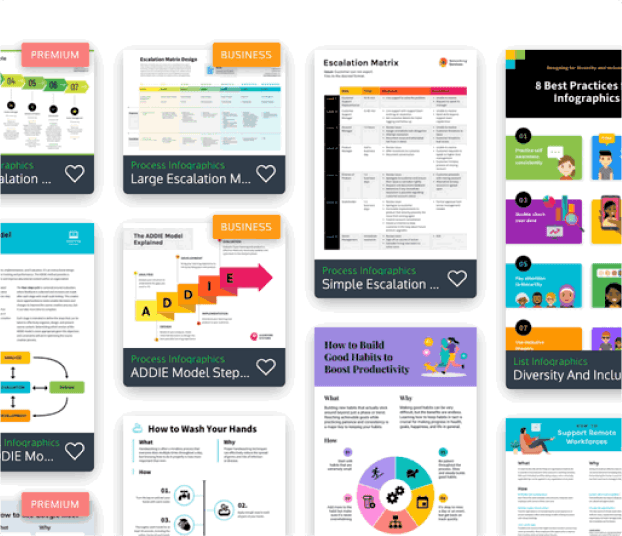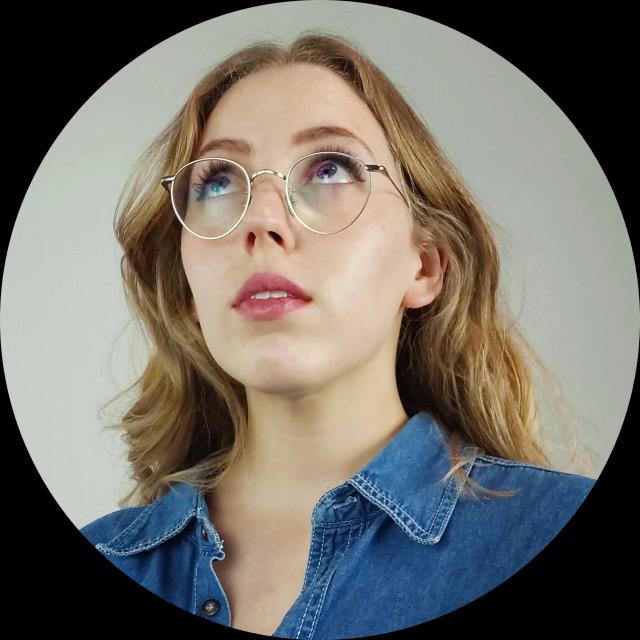 About Alice Corner
Alice is a Content Marketer at Venngage who loves creating inclusive content and writing about good design. Before working at Venngage, she worked for a non-profit in the UK teaching visual arts to autistic, non-neurotypical, and "at risk" young people.
Claim your spot now.