Venngage Editorial Guidelines
Hi there, are you interested in writing for Venngage? You came to the right place.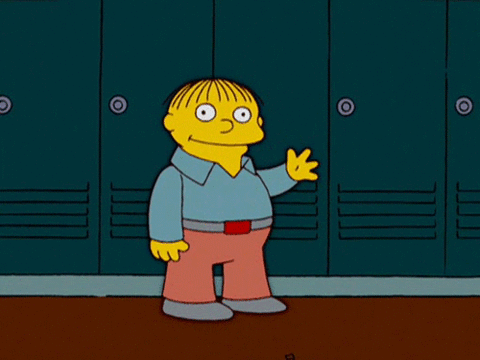 At Venngage, we take content seriously. We're dedicated to creating content that is highly relevant to our audience and actually useful. For that reason, we prefer to approach guest posts as a content partnership. This helps ensure that we all see the fruits of our labor for the effort put into a blog article.
If this sounds good to you, then we would love to talk to you.
We make content for people who want to communicate their ideas visually.
Our goal is to educate our audience on how to create visuals like infographics, mind maps, and presentation slides. We also aim to inspire our users by showing them examples of what good design looks like and how to use it to power their businesses, classrooms, and organizations.
Some of the people we create content for include:
Small Business Owners/Executives
Marketers
Consultants/Freelancers
Teachers and Education Administrators
Student
Nonprofit Organizations
Government Organizations
The types of articles we're interested in are:

Original research based on studies, polls, research by other experts, and academia, that examines visual content in some way, or that uses data visualizations. Got an idea for how we can team up on a study? We'd love to hear it!

Example: What Logo Styles Do Consumers Trust Most?
Case studies about using visual content, design approaches and tools, visual content strategies, and fields that use visual content.
Example: Instagram For Business: 9 Tips From the Tourism Industry
Step-by-step guides for new and novice designers looking to create their own awesome visuals, and looking tips for how to best use those visuals.
Example: How to Make a Persuasive Presentation
Actionable opinion pieces by experts in the fields of content marketing, design, business, and education.
Example: 26 Headliners on How to Connect with Influencers at a Conference [Infographic]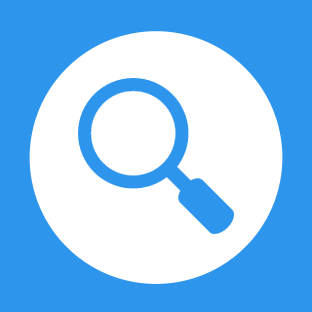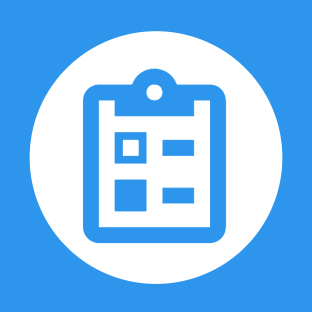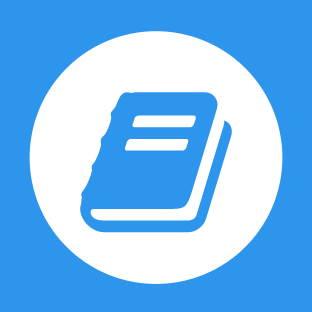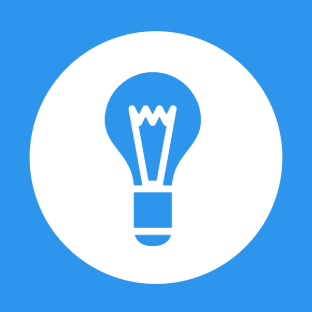 We like thoughtful, actionable, and well-researched articles. Please follow these guidelines when writing your draft: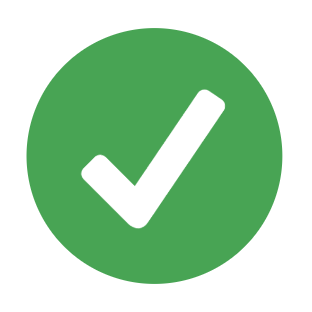 Start with a target keyword. Aim for a keyword with a minimum of 1000 average monthly searches and low competition.
Your content must be 1500-3000 words long. We like our articles to have meat to them. If you have a lot of great information, feel free to make it a bit longer. That being said, aim to keep your paragraphs short and digestible...think 1-3 sentences long.

Your content must be original. No republishing your article on other sites, please.
You content must be actionable. Someone should be able easily understand the information in your article and be able to apply it themselves. To make your content actionable, use instructive headers (H2) and subheaders (H3), numbered steps, and bolded keywords.
Proofread your work before submitting it. Make sure that it's free of any glaring grammar and spelling errors.
Your content must include images. Venngage is a graphic design tool, after all! Please include high quality images. Memes and gifs are fine, as long as they're tasteful. Charts and helpful screenshots are encouraged. For charts you make, why not use Venngage to create them?
Source your information and images. If you have included statistics, quotes, or images from other sources, please clearly indicate what those sources are.
Your content must include relevant links. Relevant links to external sources and influencers will make your article more robust and will provide more opportunities for us to promote your article to those sites.
Include links to other articles on the Venngage blog. At least 3!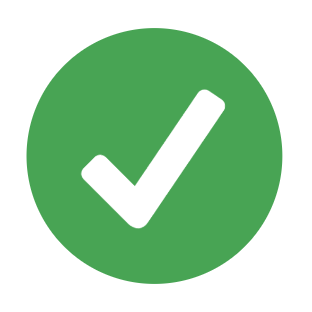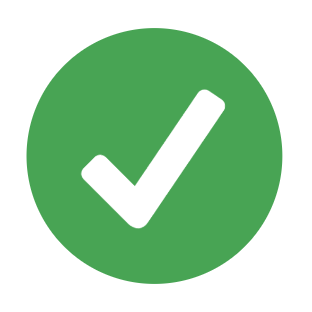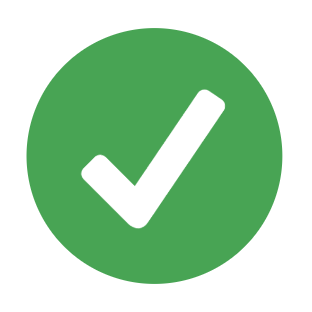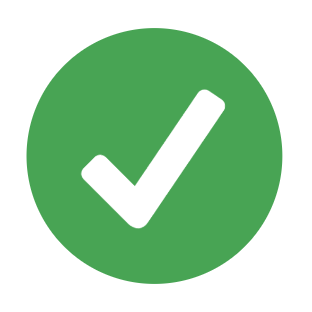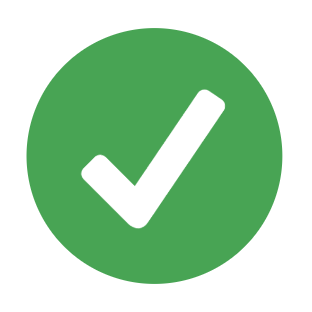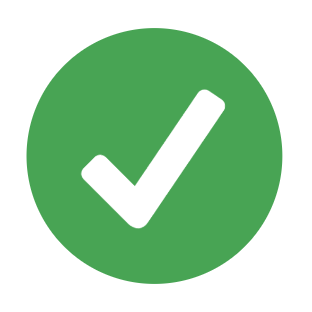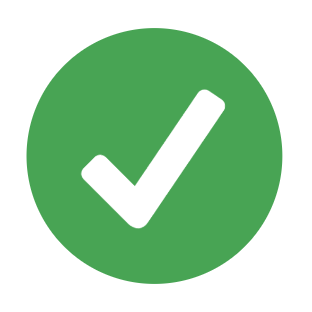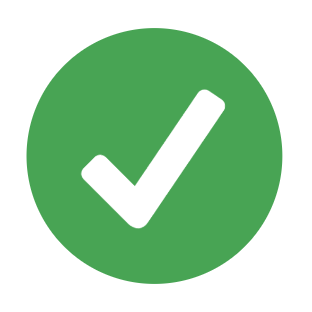 Fill out our pitch submission form here. Please note that due to the number of pitches we receive, it may take us up to 3 weeks to gets back to you. If we accept your pitch, we will agree on a draft due date.
Submit a draft. Please send your draft in a Google Doc and provide full editing privileges.
Provide a 180-or-so character author bio. We allow writers to include one link in their bio, so use it well!
Wait for edits. We will get back to you with edits ASAP. This might take a couple of weeks, depending on our content calendar.
Please make your edits within the requested timeframe. We usually ask that you complete your edits within 1-2 weeks.
Promote your article. We like to approach content as a partnership. We ask that you give us a ballpark of when you will be able to promote the article to your audience. We will promote it to ours, of course!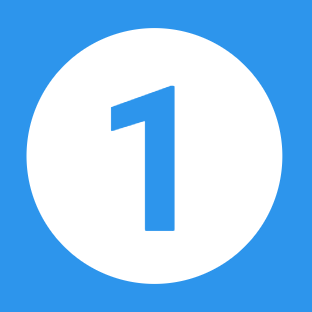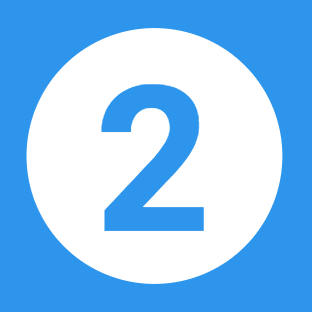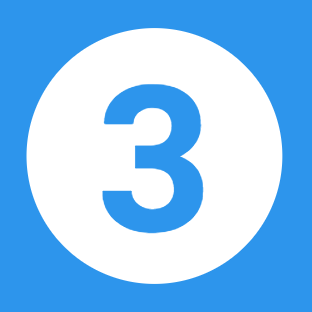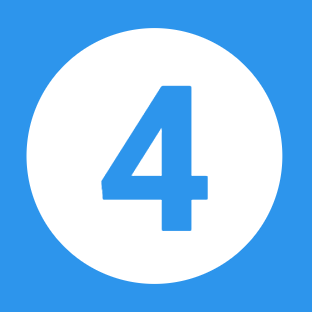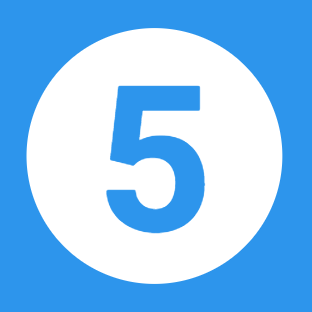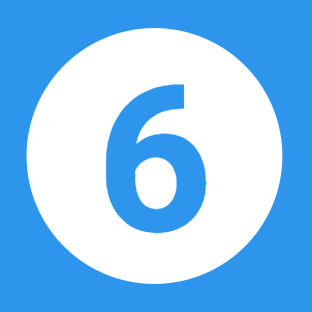 Ready to collaborate on some awesome content? Let's get this conversation started.